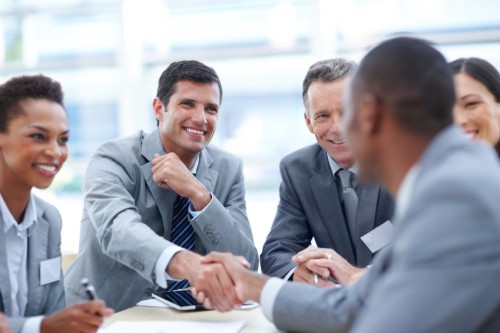 Join the forward-thinking leaders who are bringing meaningful
and enduring changes to their organizations.
Optimization starts with innovation. Innovation starts with StratLynx.
If your organization is to thrive, you simply can not keep doing things the way they've always been done. You know that. In fact, you're organization has likely developed sound strategies for implementing change. But moving from strategic intent to successful execution requires commitment and engagement at all levels of your organization.
StratLynx is the bridge between strategy and execution. We bring fresh ideas to solving your most critical logistics and business challenges. We help leaders accomplish their intended objectives, and ultimately do things in a new and better way.
Bridging Strategy with Execution
StratLynx provides advisory consulting services to organizations that need to make significant improvements to their operations.  We help the Department of Defense, Civilian agencies, and public sector organizations:
Identify opportunities to optimize their operations
Overcome the forces resisting change
Create "Quick Wins" that accelerate momentum
Execute solutions that are in alignment with strategic intent
Enduring positive change can only truly be achieved when delivered in an environment of trust and transparency—one where all key stakeholders have the means to ensure their actions are in alignment with the strategic intent of their most senior leadership, and all stakeholders are held accountable for delivering clear, measurable results."
TRUST                TRANSPARENCY                 ALIGNMENT                ACCOUNTABILITY